Redesigned Homepage, Desktop

Mobile

Process
Working with the team at InQuest Marketing, I was responsible for the IA, UX, and design of the new website.
Information Architecture
Facing a tight deadline for presenting concepts to the CEO, I started by analyzing the information architecture of the existing website and developed a plan for the new IA.
Homepage, Before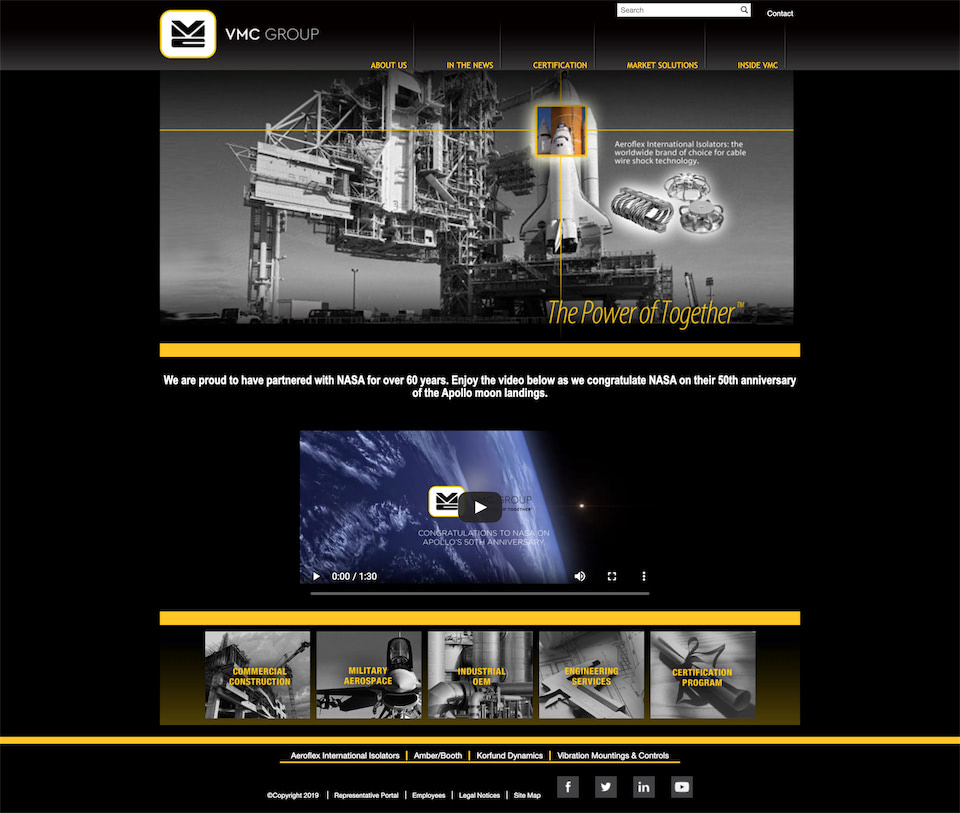 IA, Before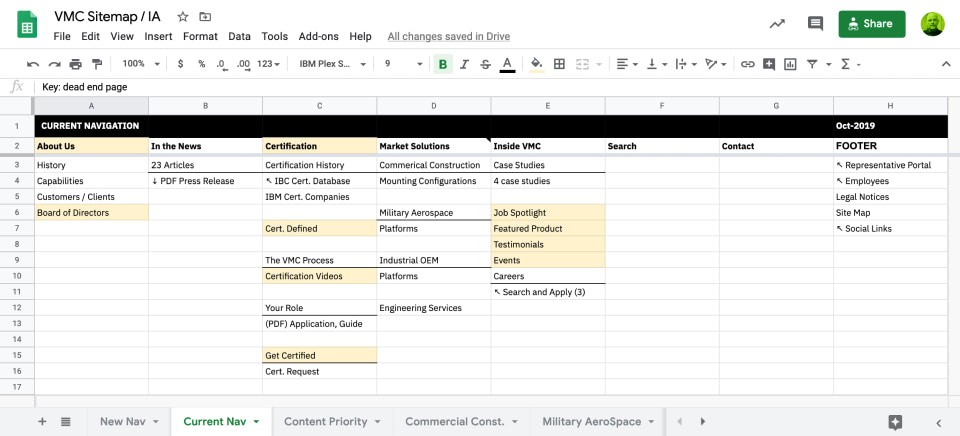 IA, After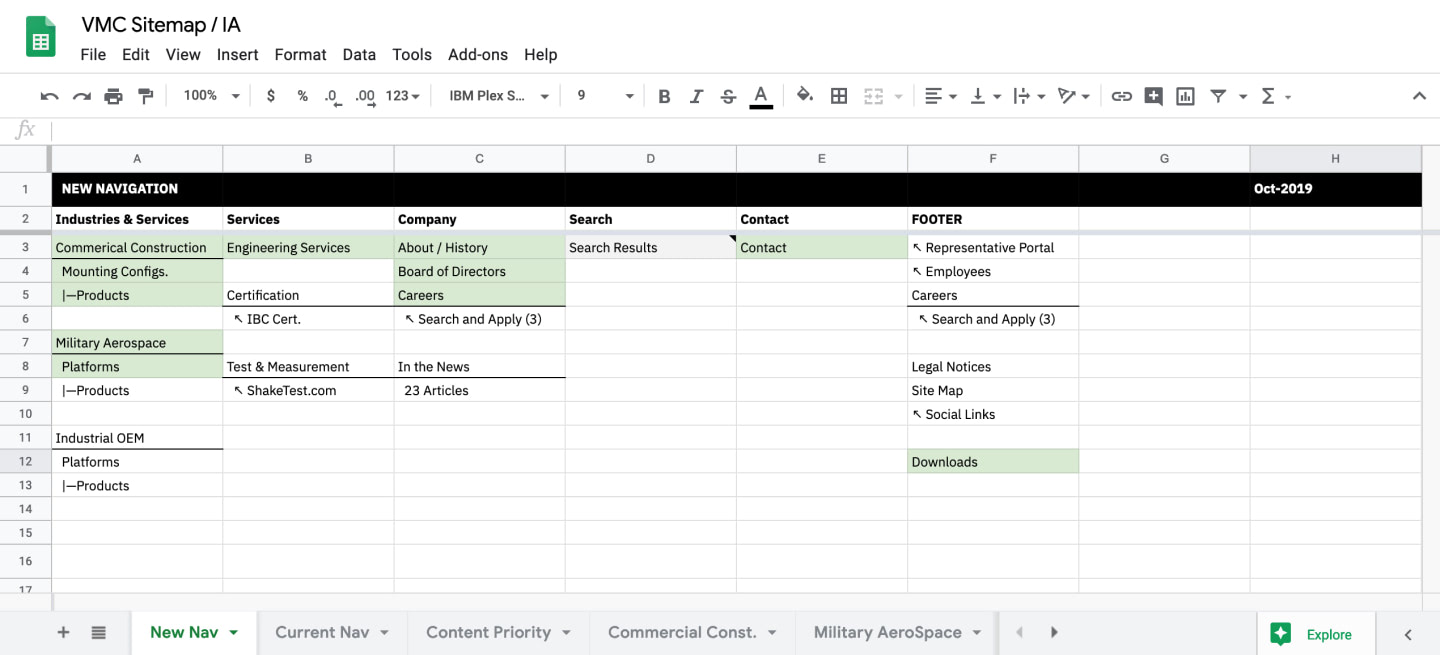 Concepts and Wireframes
With a solid foundation for the structure of the site, I designed a range of homepage concepts and page wireframes, which I presented to the CEO.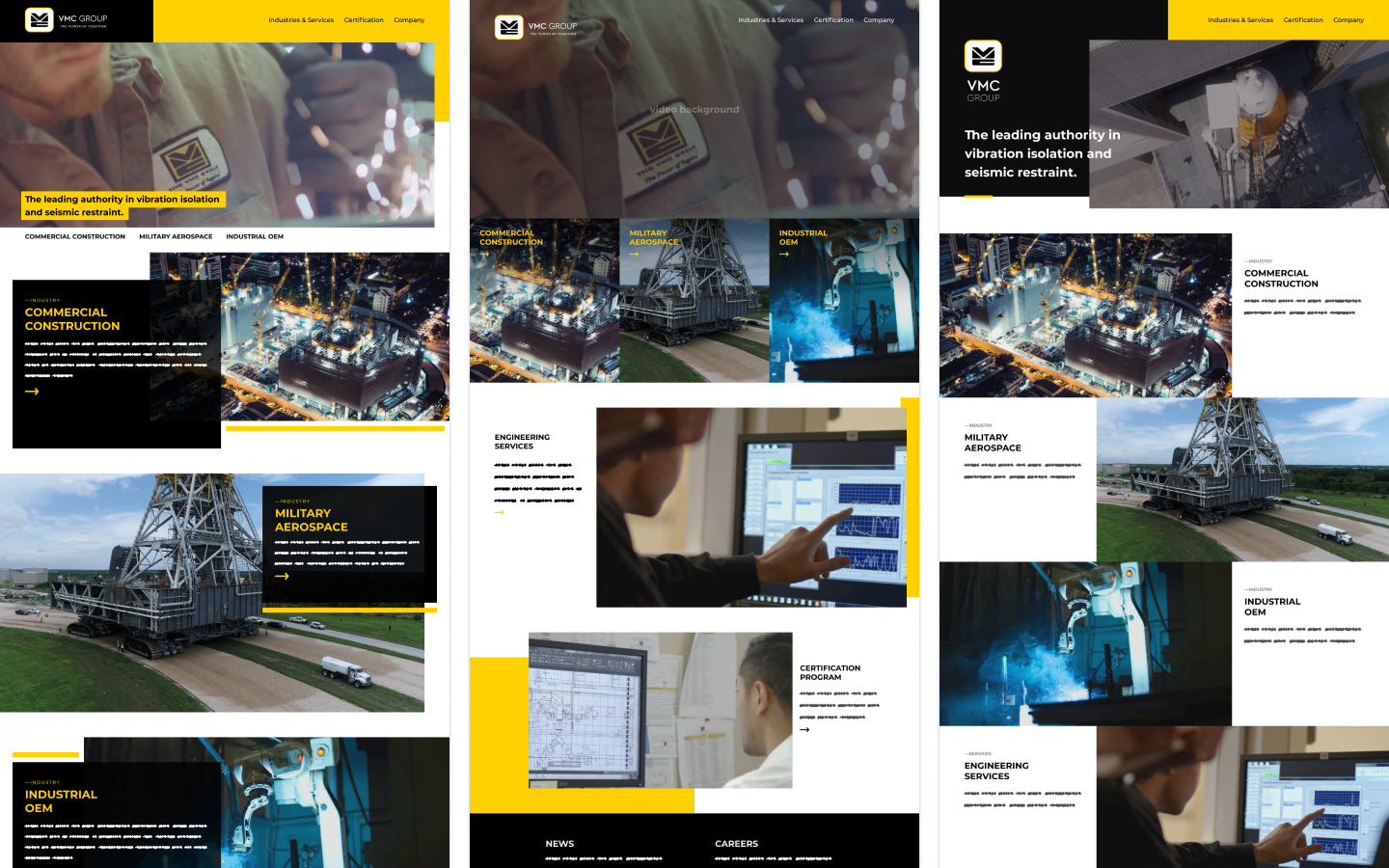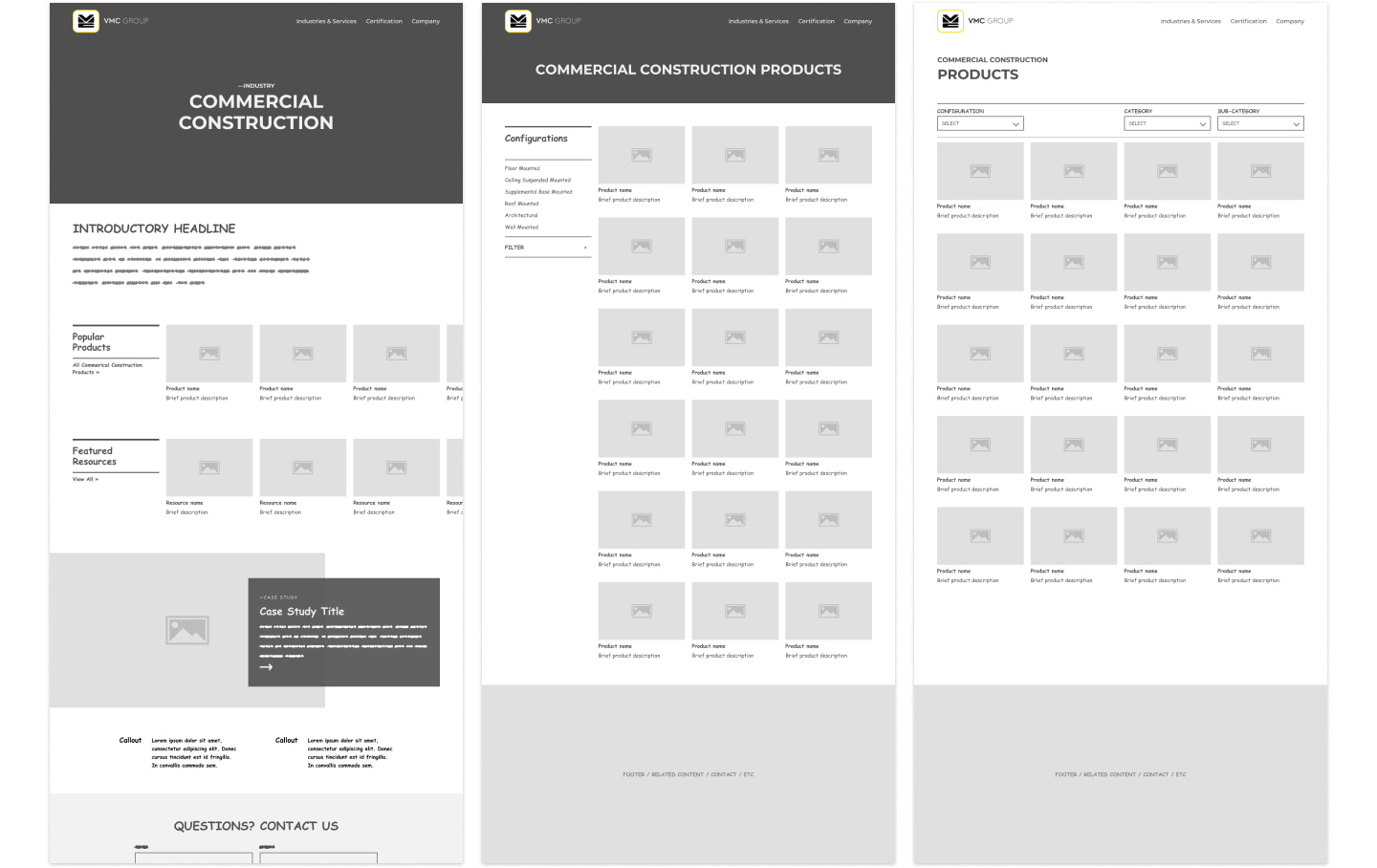 Visual Design
Once a visual direction was selected, I designed desktop and mobile-optimized versions for each page of the website. I also designed a style guide which allowed the developer to start building the site while pages were being reviewed and approved by the client.
Product Page, Desktop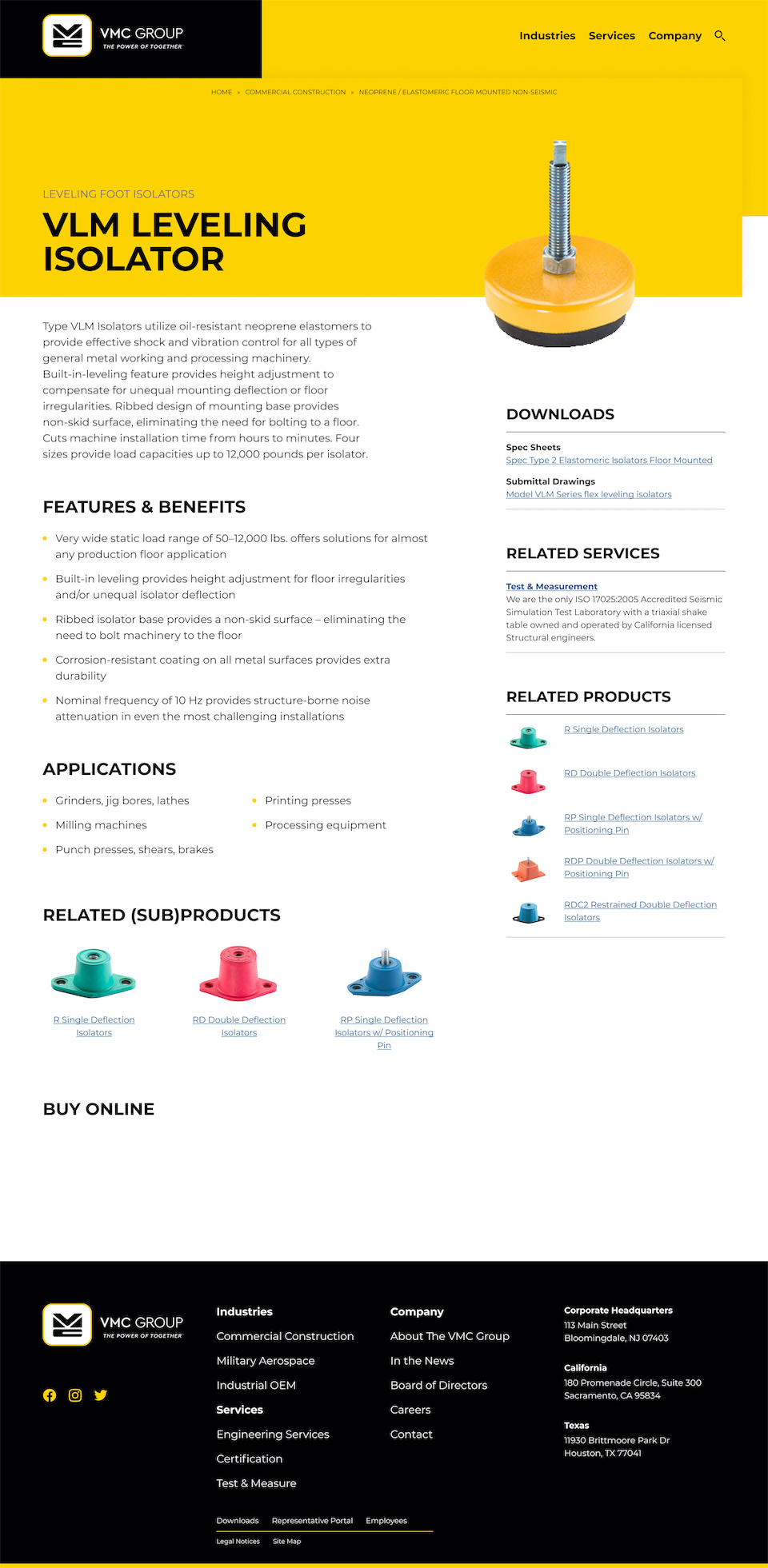 Mobile

Services, Desktop

Mobile

Company, Desktop

Mobile